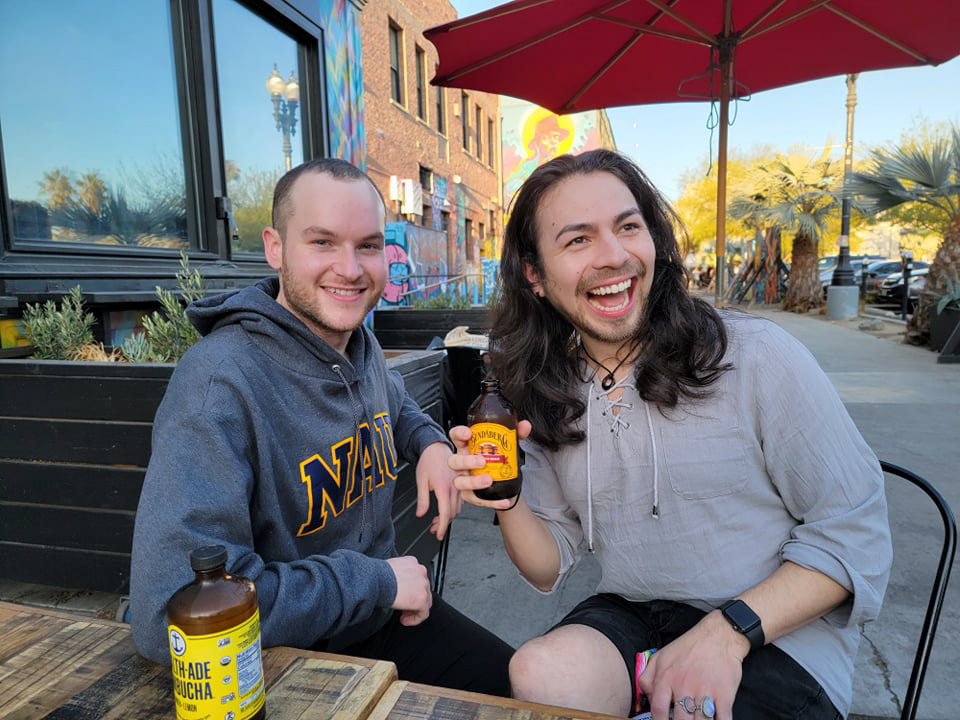 Creative Director, Photographer, Marketing, Co-Founder
Hey! My name is Israel - I'm a Photographer + Creative Director, or as my mom likes to call me "a frugal escapist with expensive energy". its a vibe :) I've shifted my focus and energy to learning more about people and new techniques, which has not only improved my workflow, but the mind-set I choose to flow through life with.
Skills

: Photography, Lighting, Compositing, 3D Rendering
Favorite Programs

: Photoshop, Blender, Daz3D
Inspirations

: Walt Disney, Charlette Rutherford, Polkurucz!
2D/3D Design and Animation Artist, Management & Financing, Lead Communications, Co-Founder
Hi I'm Eduardo, aka Eddie! Welcome to our multimedia studios! We are here to serve the people and businesses that matter: LGBTQ+, BIPOC, and Asian communities, schools, hospitals, small businesses. It's such an important time to uplift and support each other as we work our way into a post pandemic era and remember that love is the core of our values. Wahooville is a place to promote growth, aspirations, and kind messages. We can't wait to work with you!
Skills

: 3D Sculpting, Character Design, Layout, Engagement, Animation
Favorite Programs:

Procreate, Blender, Daz3D, Adobe Illustrator
Inspirations:

Jason Ebeyer, Lady Gaga, Brene Brown, and AOC! 
​​​​​​​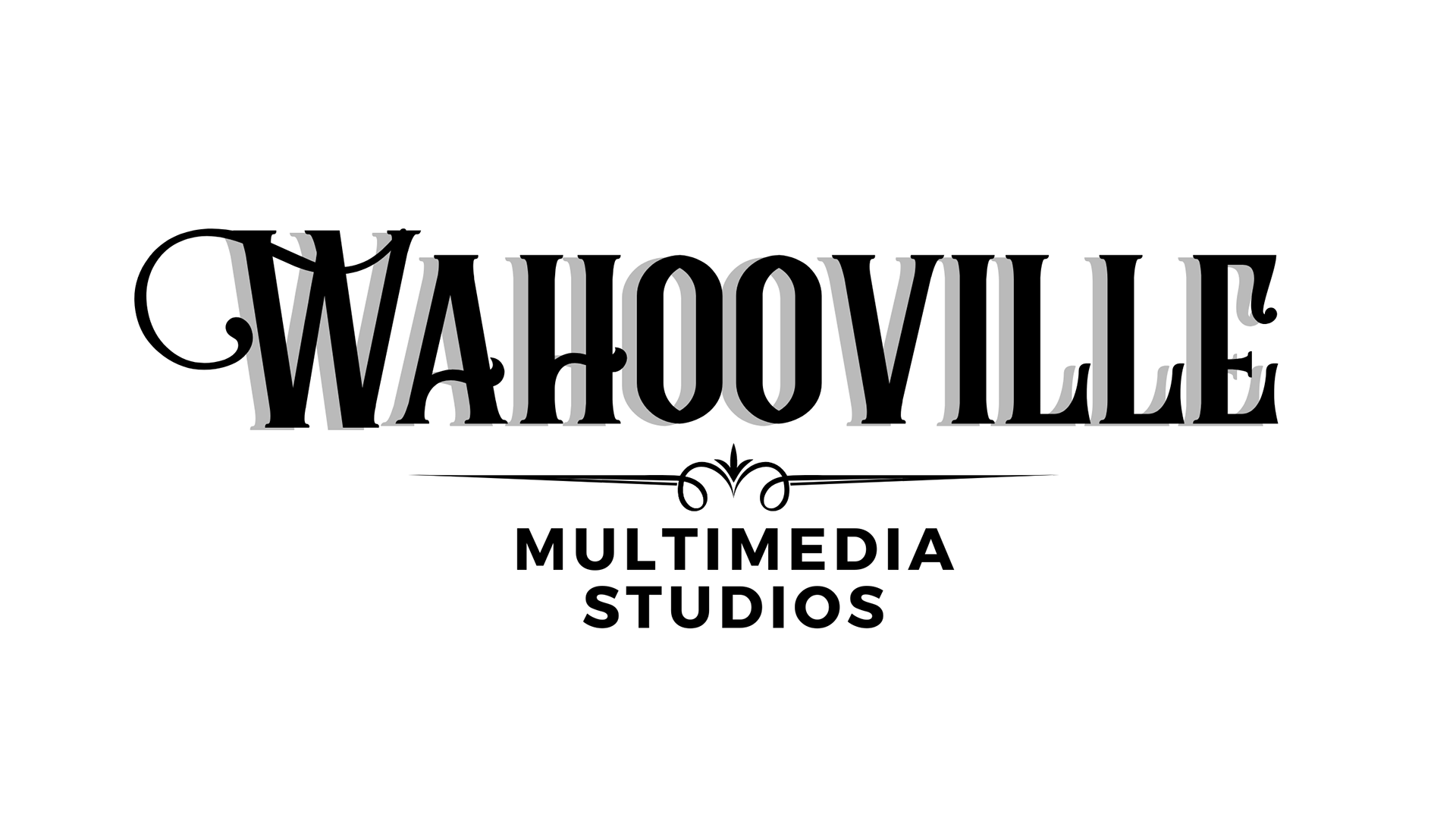 Wahooville Multimedia Studios
An online studio producing unique and custom digital content. We work with small businesses, individuals, and events, to conquer challenges in the creative process with our commitment to digital media and our enhanced skills and tools.
We are a queer-owned business operating from Seattle, WA. We believe that diverse minds can connect with those who are expressing emotion through creative ideas because the world is non-binary, difference is beauty, and life is complicated. We allow ourselves to embrace the freedom and power to continue changing the world where our LGBTQ+ and BIPOC friends and families feel supported, embraced, and heard.
​​​​​​​